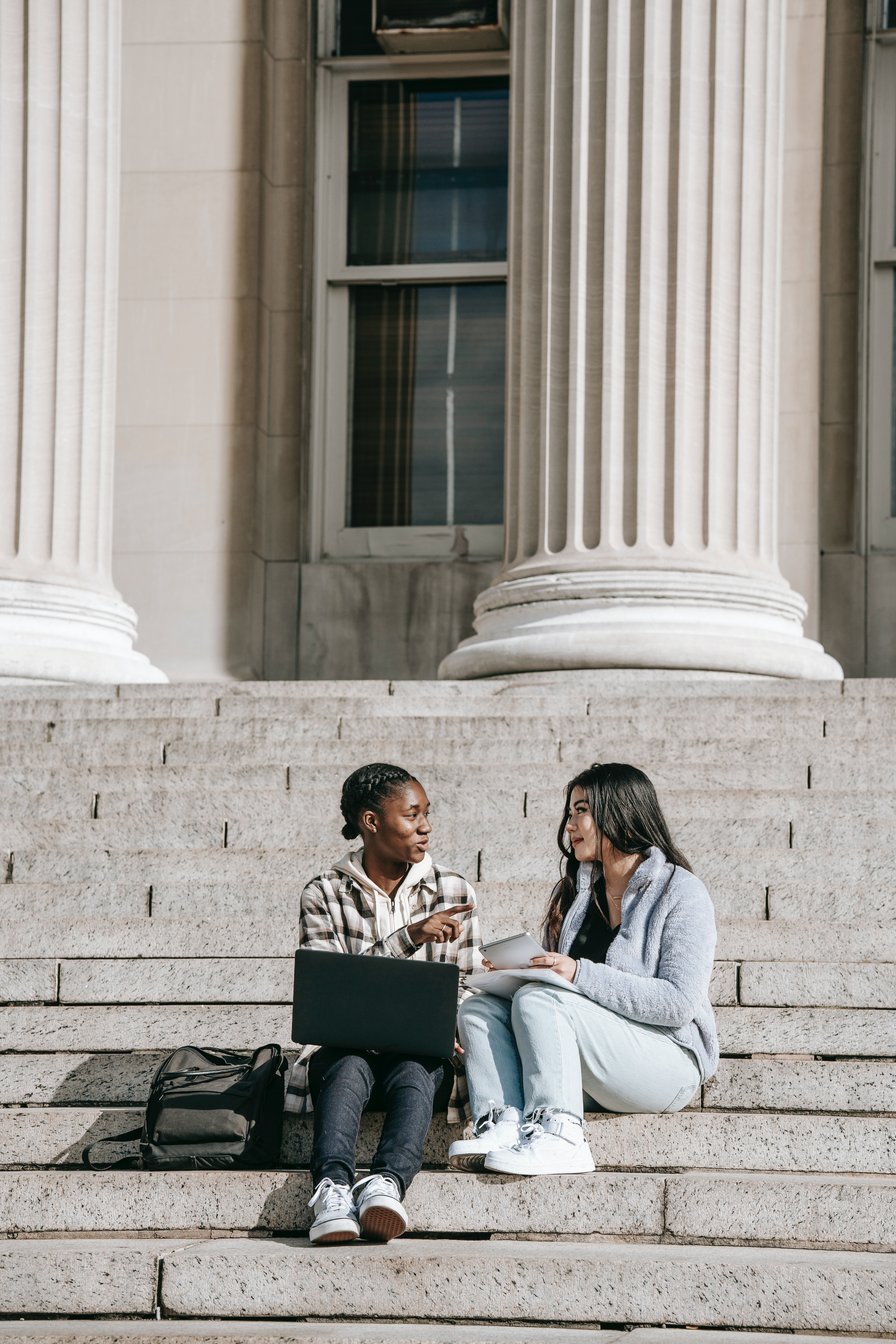 Australian QILT rankings show drop in student experience, with some surprising twists
May 21, 2021
Research
The Quality in Learning and Teaching indicators (QILT) are published annually, following a national survey where students rate their experience in higher education. We were expecting to see a drop in student experience for 2020, no doubt about it. Since 2012 the largest variation in overall student experience has been 2%, last year there was a 9% drop. However, some areas saw much sharper declines. We've highlighted a couple of interesting points.


Age matters
QILT showed sense of belonging and student interaction ('learner engagement') fell more sharply in younger students; those under 25 showed a 17% drop compared to 11% in those over 40. Whilst not an insignificant number for those over 40, it does show that the on-campus experience is particularly important for undergraduates.
If you reflect on your undergraduate experience you'll recall the nervousness of stepping onto the campus, away from the structured environment of high school with teachers telling you what to do and a bell ringing for lunch and recess. What a tremendous shift, it was now your choice to show up, you could shape the day and choose what subjects and lectures to attend.
The university experience has seen tremendous change, but there are some basic human factors that will not shift. People need to feel that they belong somewhere, they need to have meaningful and deep social connections. This foundation helps with participation, students will join up with clubs and societies, extend their social circles and be comfortable enough to be curious. As learning continues to move online, the physical campus remains the social fabric of a university and must not be forgotten in the swing towards digital and virtual environments. Universities which embrace and invest in the campus will have a significant competitive advantage and market differentiation in the coming years.
Student experience programs need to be responsive, not a static 5-10 year strategic goal
The 2020 survey was administered during a second lock down in the state of Victoria. Whilst the rest of Australia had relatively low Covid-19 transmission, a local outbreak resulted in a hard and unexpected six week lock down, just weeks after re-opening from the initial lock down. The universities experiencing the largest decline in student experience were all based in Victoria, University of Melbourne with a 25% drop, Monash University at 18% and RMIT at 16%. People were emotional and frustrated, and the survey captured this moment in time.
The further we get from an experience, the harder the recollection. Emotions fade over time but it is useful to understand experience at the height of the emotion. How can you then design out what causes distress? When people are emotional it is the time they will talk to others, post into forums like Reddit or Quora or other feedback sites. Over time, these can impact brand perception.
As we shift into a time that sharply focuses on student experience, we need more responsive processes. Annual student voice surveys or 5-10 year strategic plans aren't enough to enable institutions to be across issues. More creative methods are needed for consistent and continual engagement.
These results did make me wonder - have universities tried to be everything to everyone for too long now? Have we done enough to really understand the different types of students and their needs? As the threat of Covid reduces, some campuses will struggle to re-create the vibrancy and buzz that existed before. People are in new patterns of behaviour. We need targeted and precise strategies for getting students back into a community.
Share this article