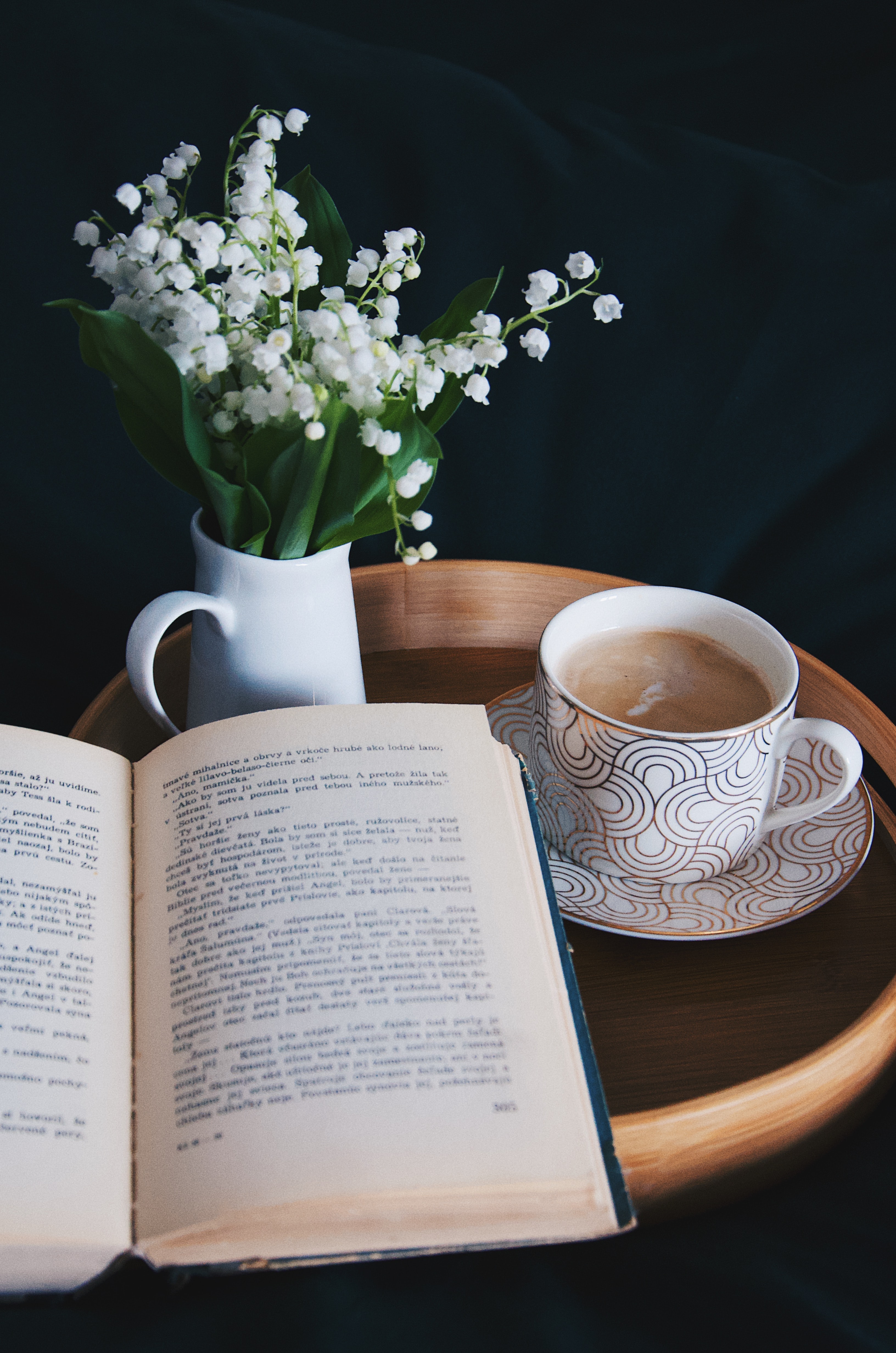 Our reads of the week
Aug. 14, 2020
Research
Our top articles to read this week - August 14.
Virtual campus tours take on new importance during travel restrictions
International students might not be able to visit a campus, but they are still researching. Virtual tours of campuses are growing in popularity, using virtual reality and integrating across marketing. 
Read the article here.
Australian academics call for change to uni governance structures
This article offers an interesting view of how public institutions have slowly crept towards governence models more akin to corporations. It follows an open letter signed by 600 academics calling for government intervention.
Read the article here
US colleges back-track on opening plans
Covid-19 is unpredictable. Colleges in the US are re-thinking their opening plans amidst a worsening public health crisis.
Read the article here
How are universities confronting risky student behaviours?
A global survey of HEIs showed low confidence in the ability of studnents to practice safe social distancing. This article contains some tips to help keep campuses compliant. 
Read the article here
Share this article