STUDENT EXPERIENCE DOESN'T HAVE TO BE SOLVED WITH NEW, MULTI-MILLION DOLLAR BUILDINGS
Campus Intuition is a specialist higher education design research consultancy helping clients get the most from their campuses. 
Our first priority is to ensure that the existing university estate is delivering the best value. Before spending millions on new buildings, there are tweaks across campus buildings, spaces and places that will make a fundamental difference to the experience people are having over their day. 
A brief history
Campus Intuition started with a collaboration between Turnberry Consulting and Dr Samantha Hall. The value of joining forces became clear after working together on several projects for university clients where we brought together strategic estate strategy work with campus experience data. 
The student feedback we collected over a series of projects gave a compelling view of the campus, from classrooms to cafes. As the list of insights grew, so did our motivation. Emerging master plans and new building designs were not addressing some of the foundational experience issues students raised. We could see universities spending millions, yet missing out on fundamental gains. Covid-19 has thrown more importance on precise planning and spending money on projects that will maximise impact. 
Campus Intuition was formed to ensure campus property issues are solved with the right projects. We started with the Campus Experience Index to help clients understand how students use, experience and perceive the campus environments. This is an innovative methodology using a place-based analysis of feedback. 
Our ethos is democratic design. We engage with large groups of users across campuses. This mitigates the risk that what you create is designed only considering the needs of a few, not the many. With an in-depth understanding of what people need, you also avoid waste and build more sustainably. 
OUR TEAM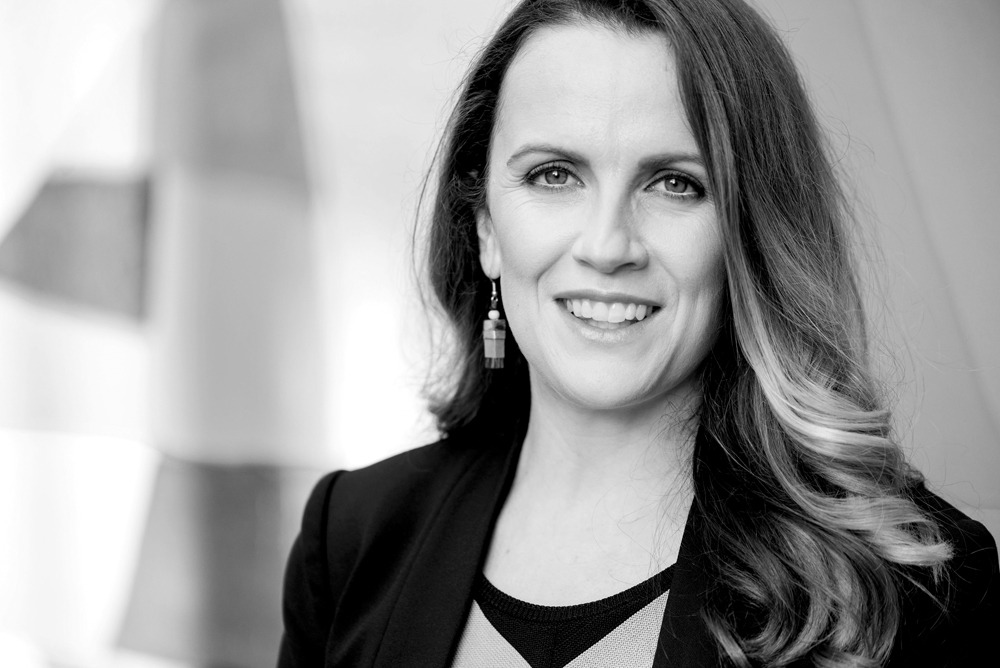 Dr Samantha Hall
Principal Director
BComm, MSc, PhD
We spend our days interacting with different spaces, from our homes, to the office, the park, or a cafe. People experience these spaces emotionally, mentally and physically. Dr Hall has sought to understand the different ways spaces impact people, and how to better inform design using empirical data. She has built various award-winning technology solutions to gather large-scale feedback from users about the built environments they use. She builds the bridge between design and performance of spaces, places and buildings.
Samantha has a background in sustainable cities and buildings, with a post-doctorate on evidence-based health outcomes for the built environment. She is a member of the Western Australian State Design Review Panel, a certified Fitwel Ambassador and has contributed to the work of the Green Building Council and Facility Management Institute.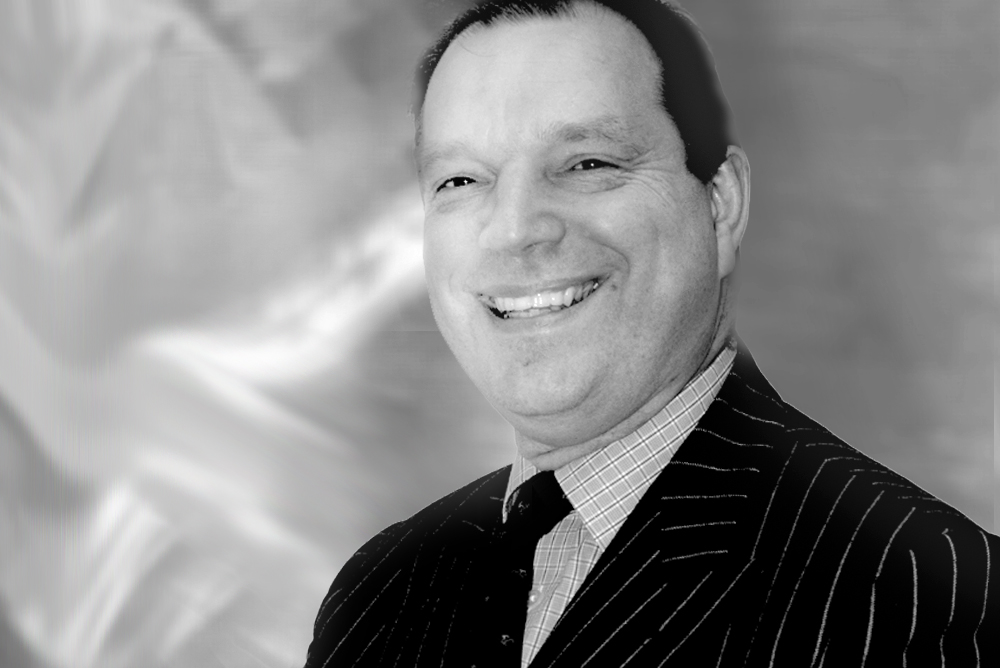 Paul Roberts
Director
BSc(Hons), Dip Tp, MSc, MRICS, MRTPI
Paul Roberts has been extensively involved in a wide range of planning and development projects internationally, specialising in particular in university developments at institutions including the University of Oxford, University of Cambridge, University of Melbourne and the University of Western Australia. Many years of experience of providing strategic development advice for new settlements, campus master plans, science and technology projects, and sports projects has given Paul an in-depth practical grounding in dealing with complex property issues and sites, particularly of a sensitive industrial, historic and environmental nature, involving public, private and governmental clients.
He has co-authored University Planning and Architecture: The Search for Perfection (Routledge 2015) and University Trends: Contemporary Campus Design (Routledge, 2018). Paul is a member of the Royal Institution of Chartered Surveyors and Royal Town Planning Institute.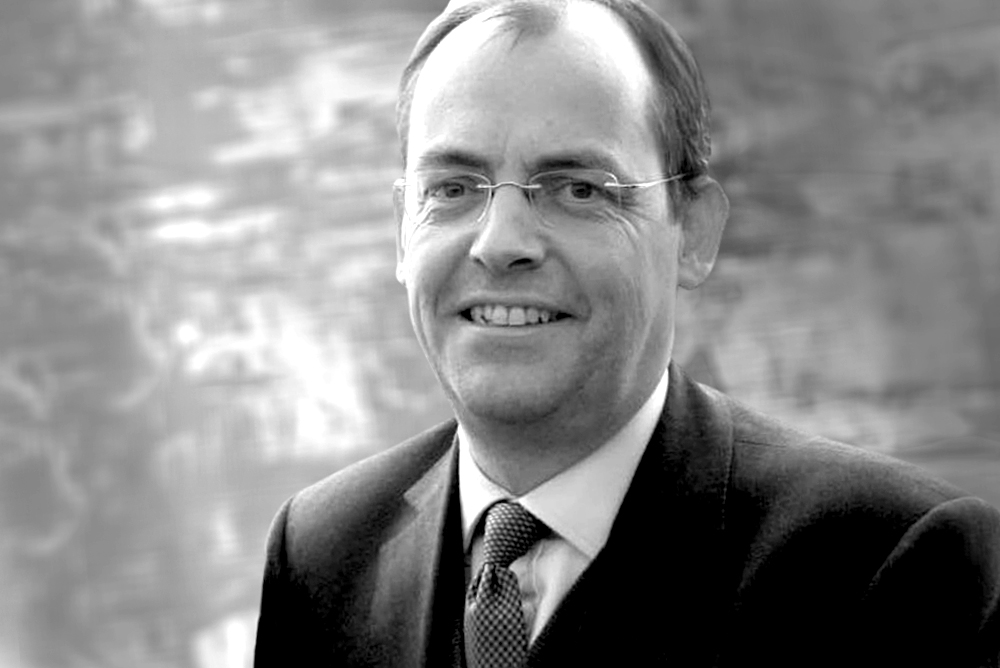 Jonathan Coulson
Director
BA(Hons), MSc, MRICS
Jonathan Coulson has led a wide range of planning and development issues with particular focus on complex rationalisation or redevelopment projects, acting for both the public and private sector. He has extensive experience advising on the strategic development of sites of sensitive contexts, including urban, residential and historic sites, with particular expertise within the higher education sector.
He acts as lead development advisor to numerous universities on estate strategy, science and technology projects, including Trinity College Dublin, University College London, Coventry University and Cranfield University.
Jonathan co-authored books, written and lectured extensively on the subject of development strategy and on the history and development of the campus. He is a member of the Royal Institution of Chartered Surveyors.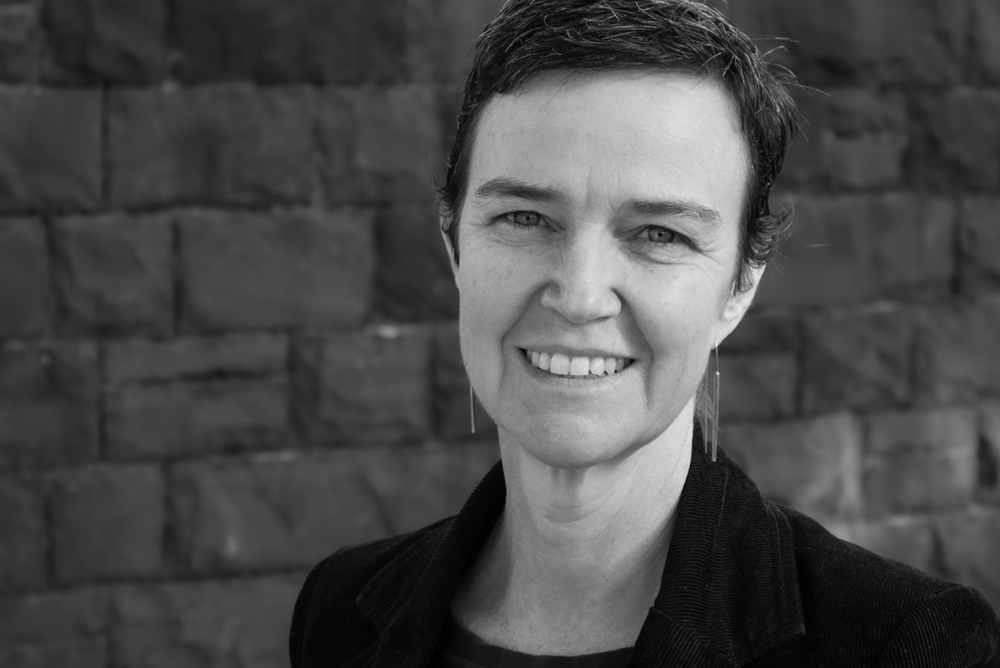 Michaela Sheahan
Senior Associate
BA(IntDes) MSocSc(Env+Plan)
After practicing as an interior designer for ten years, Michaela moved into research, specialising in the higher education sector. Michaela's award-winning work explores the relationship between design and the three pillars of the university mission – education, research and industry engagement.

Building on her research into the urban design of innovation precincts for the 2014 National Association of Women in Construction Scholarship, Michaela has worked in architecture practice delivering insights with, for and about universities in the UK, Europe, Australia, Asia and North America. This includes a series of projects on the student experience, academic workplace and the role of industry on campus.

Michaela's work has been published by The Australian newspaper, Indesign Magazine, Architecture Australia and the Royal Institute of British Architects, and presented at international forums for AUDE (UK), TEFMA (Australia) and the Association of European Research Libraries (LIBER).